Online Training
 This path has the basics of WP that you need to elementary manage your WP site.
I try to be useful and practical not perfect.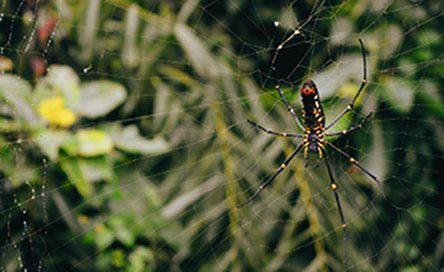 Web Basics
 mini lessons for topics like Editors/IDE, Xampp, tools to communicate with MySQL e.t.c,
and intro Lessons for WordPress, Joomla and Drupal 
 This Path has lessons for WP, that are not elementary, In the future, I am going to provide more lessons.
We try to give the basic info on how to crop, resize, stroke, and Save for web images. Having this info you can work to your site. There are other topics like layers, photo manipulation,  digital painting e.t.c that are above the scope of this path.  We also present Video Tutorials  (youtube). There are a lot of FREE tutorials, and PAID courses. For me, the best  is the one from VTC in version 2.6